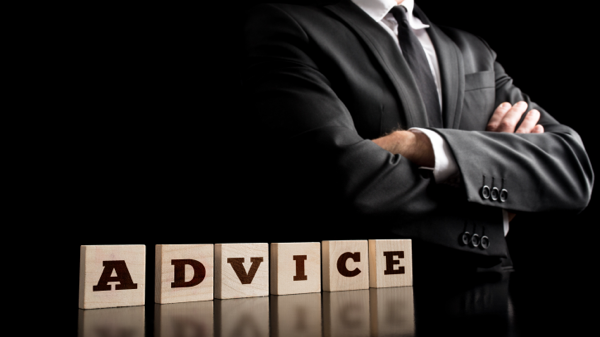 There are many reasons why business owners may be reluctant to seek out the advice of a digital marketing agency when they're thinking about building or upgrading a website, including:
"We need to have a website before we can get advice about it."
"We got NO marketing benefit from that guy that built our first website. I'm not going down that road again."
"We just can't afford to engage a consultant right now."
Does any of that sound like you?
Which Comes First: The Website or The Strategy?
If you want to build a place to live, do you just drive over to Home Depot and buy some lumber, drywall, nails, siding, flooring, and roofing shingles? Probably not.
There's a lot more to think about than just the basic building materials. Does this need to be a single-family home or an apartment building? How many bedrooms and bathrooms do you need? Do you want a basement? How about an enclosed garage — and, if so, will it be a 1-, 2- or 3-car garage? And let's not forget this one: Do you have the skills to do this yourself?
These are not the kinds of questions you ask after you build the structure!
It's the same concept with your website. You need to understand why you have the website. What do you want it to do? What is its job description? And once you know that, it's time to look at all the options available that will help the website do its job.
That starts with the foundation. Will you use a content management system like WordPress? If so, will it be a custom-built site or will you use an off-the-shelf theme? Do you want people to purchase products or services directly from the website? Better have shopping cart functionality. How will website visitors be able to contact you? Better yet, how will you get those visitors onto your list of prospects? Who is going to keep the website updated once it's launched?
We don't bring up these questions to overwhelm you. We bring them up because they are things you absolutely should consider before you start building or changing a website.
People Who Build Websites Are Not Necessarily Marketing Experts
We've talked to many business owners who, with great expectations, hired a "marketing expert" to build and "SEO" their website only to be supremely disappointed with the end result. If this has happened to you we understand your skepticism.
These people are not necessarily trying to pull the wool over your eyes. Sometimes they just don't know what they don't know when it comes to online marketing strategies. They are probably very good at building a functional and beautiful website, but their definition of "functional" is probably not the same as a true marketing expert's.
Someone who builds websites is usually only looking at the functionality of the website itself. They look at things like when you click this link or that link does it take you to the right place or is the site "pretty". They are not thinking about how the site serves as your online marketing hub or how it interacts with the other pieces of your off-line efforts, online presence and overall marketing strategy.
As a business owner you are probably not a marketing expert either. You need help with this. So, what to do?
Take Them for a Test Drive
Any digital marketing agency worth its salt will not only be willing to provide a free consultation — they will insist on it! Why? Because in order to give you good advice they must understand your business — and the only way to get that understanding is to have a conversation with you.
During the course of that conversation a true expert is going to see — and pass on to you — some marketing tips you can implement yourself, whether or not you actually hire the marketing firm. If you talk with an "expert" that isn't willing to do that, you should be talking to someone else about your website and marketing.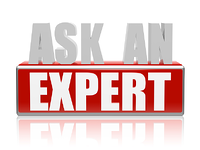 We would be happy to be the ones you call for a business consultation or online marketing assessment, but the important thing here is that you talk to someone knowledgeable — and that you do it BEFORE you take the next step with your website build or enhancement. Laying that foundation and getting those marketing tips and advice will make all the difference when you are ready to move forward with your website improvements.
About Deborah Young
Deborah is a reformed tennis bum and inbound marketing strategist whose main professional purpose is to support local business owners, experts and entrepreneurs by helping them understand the impact and importance of online marketing. She is one happy camper when she can help clients be more visible on the Internet, increase their own customer base and become more profitable. How can she help you?
Topics: Website Optimization